Primo Food Service
Crafting Quality Food with
Passion and Care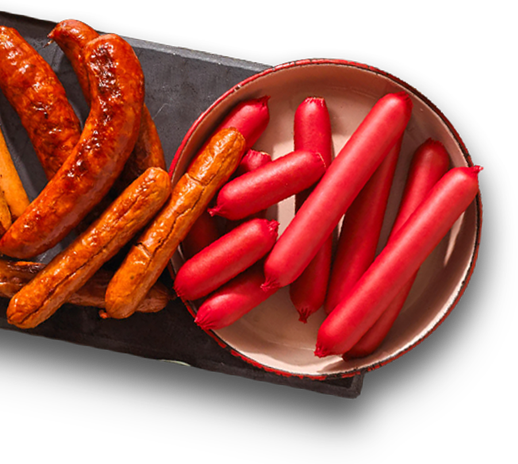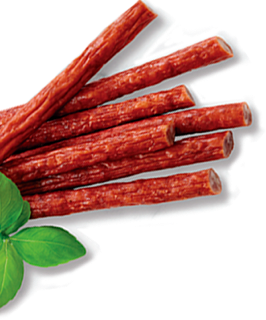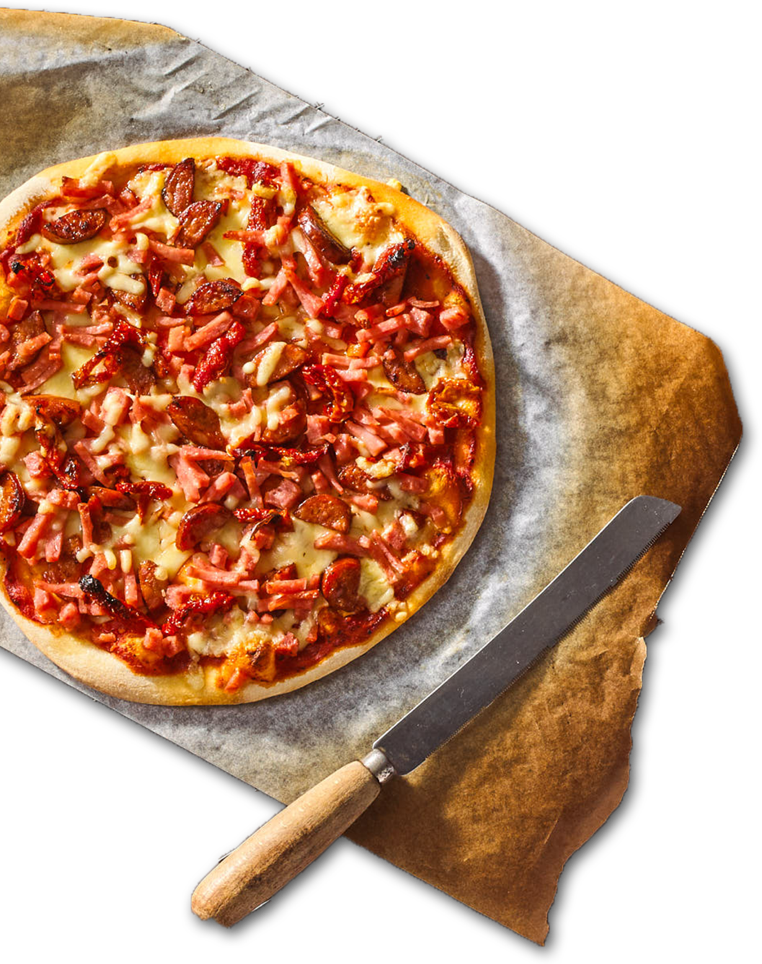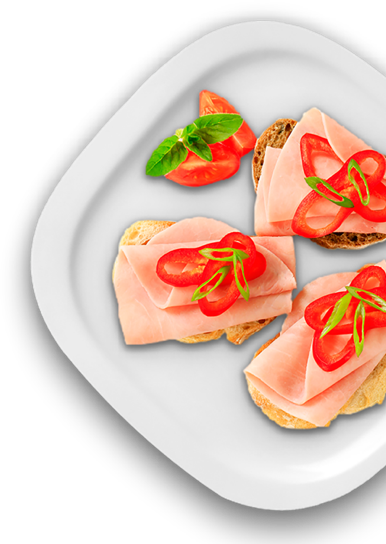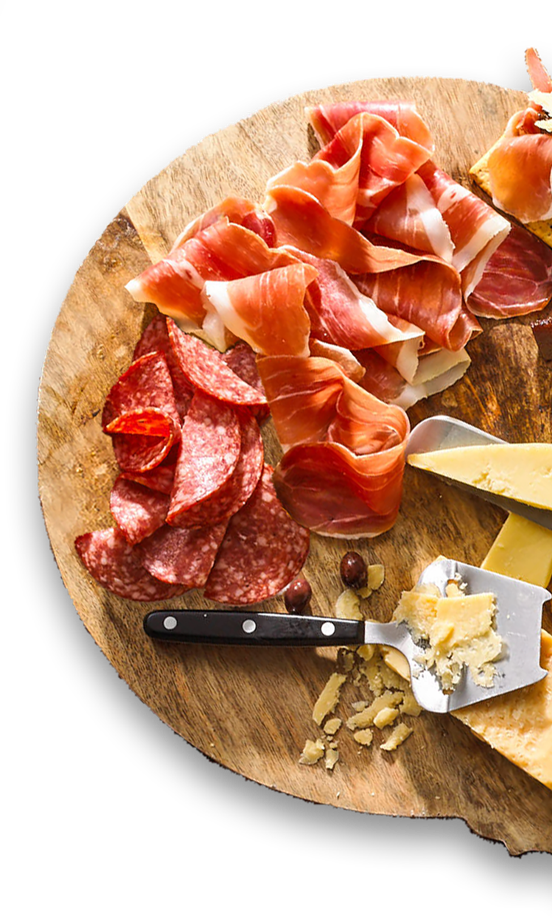 From a humble butcher shop to Australia's favourite producer of Ham, Bacon and Smallgoods, Primo Foods has been putting smiles on faces for over 60 years.
Today we are Australia's largest, most trusted Smallgoods supplier. Our journey has been built on quality products and a customer centric approach. JBS ownership has brought an overlay of talent, resource and vertical integration to our business.
Combined with our passion for innovation and leading edge R&D, Primo has moved beyond Australia's No. 1 Smallgoods supplier to become Primo Foods – providing quality and value-added food solutions to customers and consumers around the world.
Our Brands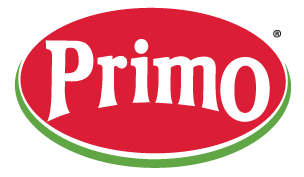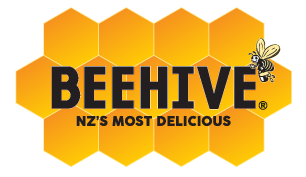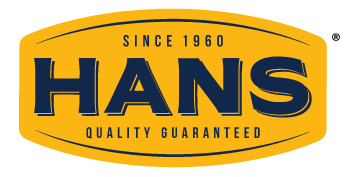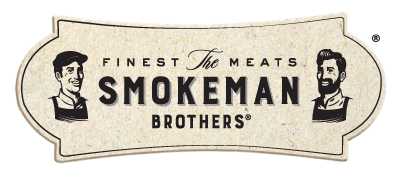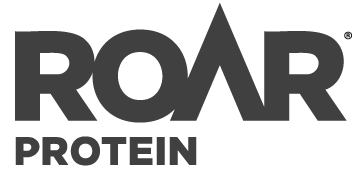 Our Services
At Primo Foods we have dedicated teams with deep experience across QSR, Food Service and Retail channels, delivering quality and innovative food solutions for our customers and consumers.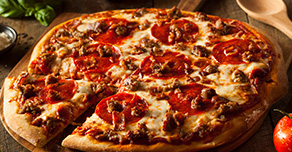 Quick Service Restaurants (QSR)
Our teams create customised, bespoke menu items and inclusions tailored to each of our QSR customers needs. From pizza toppings to gourmet patties, ingredients to fillings, our wide range of smallgoods and protein based products will add flavour and nutrition to your menu.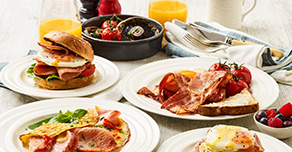 Food Service
As a manufacturer, distributor and exporter, we deliver a comprehensive range to everyone from large wholesale distributors through to high-end hotels and restaurants. Our range has been designed with Food Service in mind and will help to grow your business. We also have flexibility to modify products for your specific needs.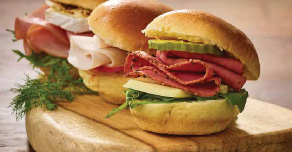 Retail
With a strong portfolio of products led by Primo branding, we are No.1 in Smallgoods categories across Australia & New Zealand. Having been in the market for over 60 years, we know how to attract consumers and sales to your shelves. In addition to our well-known and trusted brands, we partner with and support retailer Own Brand programs too!
Featured Products
SHAVED COUNTRY STYLE LEG HAM 5 x 1kg
Code: 1279
Shelf Life: 50 days
SHORT CUT RINDLESS 2 x 2.5kg
Code: 70415
Shelf Life: 42 days
PRIMO ROAST PORK BELLY 4KG 3 x 4kg
Code: 3960
Shelf Life: 42 days
PRIMO CHORIZO SPCY STACKERS 50G
Code: 01980
Quality is our Commitment
Primo Foods consistently delivers the highest quality smallgoods and value-added foods across all our brands, products and facilities, and we're proud to operate under these prestigious certification systems.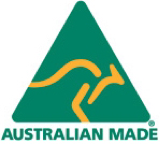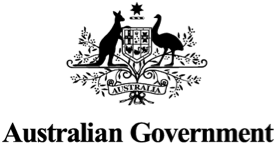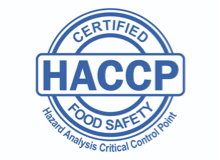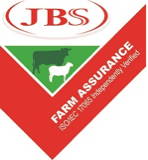 Sustainability is our Responsibility
Australia's largest single rooftop solar installation at Primo's Wacol facility reduces grid electricity usage by 19% and will save 1.2 million tonnes of CO2 over 20 years.
Primo Foods introduced over 30 electric hybrid cars to the sales fleet, significantly reducing carbon emissions.
Primo Foods has introduced Still Water Thawing, reducing water used to thaw frozen product. The process has saved enough water to fill 87 Olympic-sized swimming pools.
Primo is Foodbank Australia's largest donor of protein foods, helping to provide free meals to those in need for over ten years.
As part of the JBS Group, we focus on animal welfare assurance across our supply chain. We are accredited under the Australian Animal Welfare Certification System (AAWCS).
Primo food has introduced a robotic tray loading system to Reduce heavy lifting by team members.
As a committed member of the Australian Packaging Covenant, Primo Foods sites recycled over 3,000 MT of waste in 2019.
Innovative packing for Primo's Red Range Slice Pack has removed over 170 tonnes of cardboard and 99 tonnes of plastic waste from landfill each year.
Contact our team for more information or to place your order