From a humble butcher shop to Australia's favourite producer of Ham, Bacon and Smallgoods, Primo Foods has been putting smiles on faces for over 60 years.
Today we are Australia's largest, most trusted Smallgoods supplier. Our journey has been built on quality products and a customer centric approach. JBS ownership has brought an overlay of talent, resource and vertical integration to our business.
Combined with our passion for innovation and leading edge R&D, Primo has moved beyond Australia's No. 1 Smallgoods supplier to become Primo Foods – providing quality and value-added food solutions to customers and consumers around the world.
Our Brands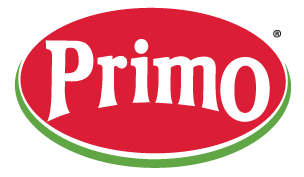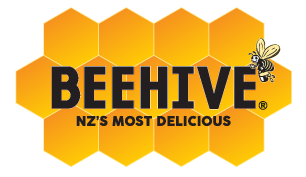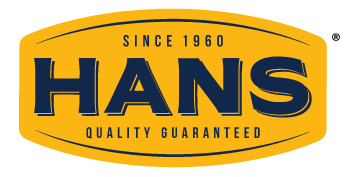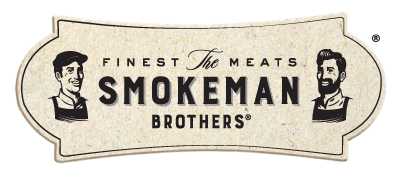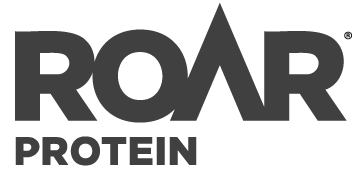 Our Services
At Primo Foods we have dedicated teams with deep experience across QSR, Food Service and Retail channels, delivering quality and innovative food solutions for our customers and consumers.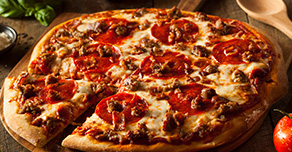 Quick Service Restaurants (QSR)
Our teams create customised, bespoke menu items and inclusions tailored to each of our QSR customers needs. From pizza toppings to gourmet patties, ingredients to fillings, our wide range of smallgoods and protein based products will add flavour and nutrition to your menu.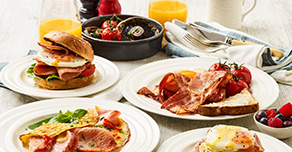 Food Service
As a manufacturer, distributor and exporter, we deliver a comprehensive range to everyone from large wholesale distributors through to high-end hotels and restaurants. Our range has been designed with Food Service in mind and will help to grow your business. We also have flexibility to modify products for your specific needs.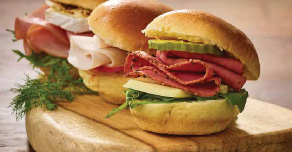 Retail
With a strong portfolio of products led by Primo branding, we are No.1 in Smallgoods categories across Australia & New Zealand. Having been in the market for over 60 years, we know how to attract consumers and sales to your shelves. In addition to our well-known and trusted brands, we partner with and support retailer Own Brand programs too!
About JBS
With six decades of history, JBS is currently the largest protein processor and the second largest food company in the world.
JBS focuses on processing beef, pork, lamb, chicken and other value-added convenience and plant-based protein foods.
It also sells hides, toiletries, cleaning products, collagen, metal packaging and biodiesel, capturing benefits from, and diversifying into, complementary industries.
Currently JBS has more than 400 production units worldwide, 230 of which ar e dedicated to production of meat cuts and c onvenience, value-added products. JBS has more than 235,000 team members and the capacity to process 80,000 head of cattle per day, more than 14 million birds per day, 115,000 hogs per day and 100,000 hides per day. JBS services more than 350,000 customers in over 150 countries.
In addition to its diversified product portfolio, JBS maintains dozens of industry leading brands such as Swift, Friboi, Seara, Maturatta, Plumrose, Pilgrim's Pride, Gold'n Plump, Gold Kist Farms, Pierce, 1855, 1953, Primo Foods and Beehive.
Present in over 15 Countries with 400 Facilities and Offices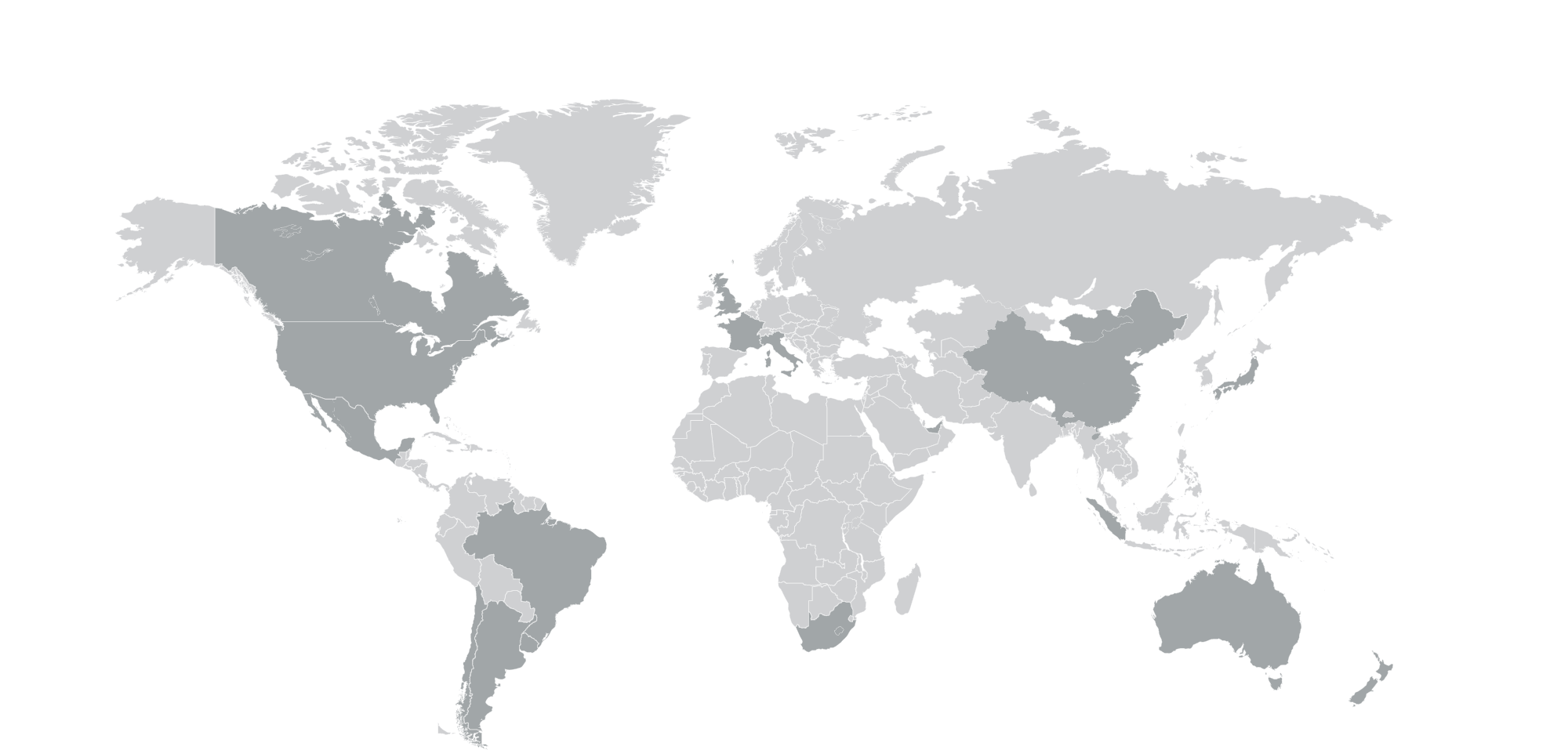 JBS Australia owns and operates the largest network of technologically advanced production facilities and feedlots in Australia.
As the largest multi-species processor, exporter and feedlotter, JBS Australia has a daily production capacity of more than 10,000 head of cattle, 1,600 hogs and more than 12,000 head of small stock. It has a one-time feeding capacity of more than 150,000 head and can produce more than 6,000 hides per day.
JBS Australia owns the largest smallgoods manufacturer in Australia, Primo Foods; as well as a value-added meat cutting and case-ready production facility, Andrews Meat Industries.
Other operations include: a wholesale division, D.R. Johnson; an international meat and by-products trading business, Swift & Co Trade Group; and a leading automation technology company, Scott Technology.
JBS Australia's 12,000 team members and national presence proudly reflects JBS' position as a leading supplier of protein based foods around the world.
Our Brands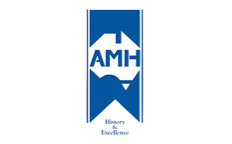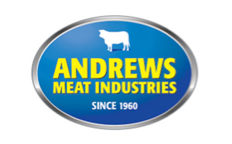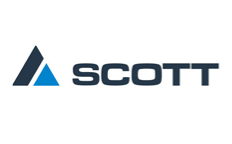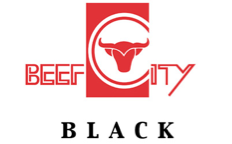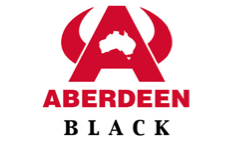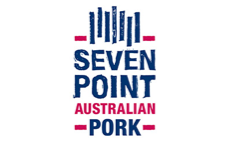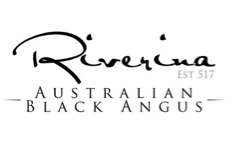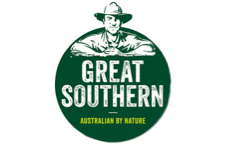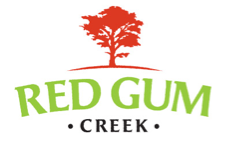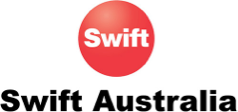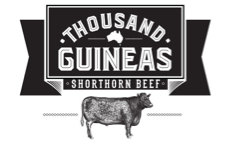 Contact our team for more information or to place your order